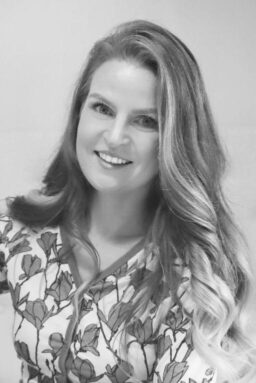 My name is Kasia and I am 37 years old. I come from Poland and have been living in Norway for 14 years. I speak fluent Norwegian, English and Polish. I currently live with my husband and two children outside of Sandnes, Rogaland. My children were born in Norway and their births evoked my passion to support women in their journeys to become moms.
Being pregnant and giving birth in a foreign country may seem overwhelming. I am here to support you through it. I am familiar with the healthcare system (public and private) for pregnant women, the hospital and maternity units. I have completed Doula training but nevertheless I continuously acquire new knowledge and skills to provide the best care. I am a member of the Norsk Doulaforening (NDF).
I believe each woman deserves to give birth feeling safe, respected and supported.